A Welcome Message from Pastor Anne Robertson
Sundays mornings at 10:00 a.m. we gather outdoors, under the tent, safely socially distant.
If you cannot join us in person, we also stream the service live on our YouTube Channel and our Facebook page.
Did you miss Sunday's service?
About Us
Crawford Memorial United Methodist Church of Winchester, MA is a Christ-centered and inclusive community. We open wide our doors to all people who long to be a part of a vital congregation. Click to learn more about us.
New England Justice for Our Neighbors (NEJFON) is a United Methodist ministry, that provides high-quality, accessible, free immigration legal services to low-income immigrants and promotes justice within the U.S....
read more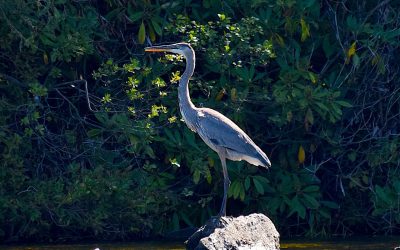 There is a siege (yes, look it up) of herons that hangs out around the waterfall near the Converse Bridge on Main Street, part of the pond where Sandy's Island is located, I think it's called Mill Pond. There are often herons there. Last week, for...
read more
Nature is important to me and I believe that we are all part of nature and you can see God and talk with God in the natural world. I've written about this before. As I think about my father with Father's Day approaching, I can picture walking in...
read more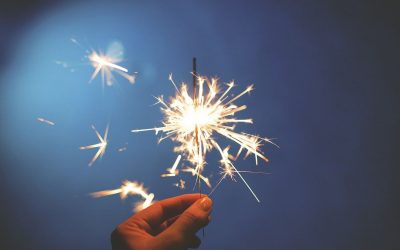 This week's Musical Meditation will be the final installment before taking a break for the summer. With late, warm evenings upon us, I'm thinking of Sure On This Shining Night by the quintessential and vastly underrated American composer, Samuel...
read more
COVID Protocols - Summer 2021
Even as case numbers fall and vaccination rates increase, for the safety of our community, Crawford Memorial United Methodist Church will continue to follow prudent protocols and guidelines for church gatherings during the summer of 2021.