A Welcome from our Minister – The Reverend Anne Robertson
We welcome you to our virtual worship on Sundays at 10:00 am on Zoom or streaming on our YouTube Channel.
Or join us in morning prayer on Tuesdays and Thursdays at 8:00 am.
You can keep up with what's going on at Crawford through our newsletter and you can view past Worship Services on our YouTube channel.
Remember, your giving is as important as ever.  You can send your check to the church (34 Dix Street, Winchester, MA, 01890) or give online here.
WELCOME TO
Crawford Memorial
United Methodist Church
About Us
Crawford Memorial United Methodist Church of Winchester, MA is a Christ-centered and inclusive community. We open wide our doors to all people who long to be a part of a vital congregation. Click to learn more about us.
Crawford has received 2,500 pairs of socks from Bombas to distribute to charitable agencies and directly to street people whenever we can start to connect again. We need your help in deciding where to donate them. We are open to all suggestions. If you have a donation...
read more
The only thing I don't like about preaching is the way God seems to hold me to account for the things that I say. This walking the walk thing is hard! While you haven't heard Sunday's sermon yet, it focuses on the difficulties many of us have in receiving a gift,...
read more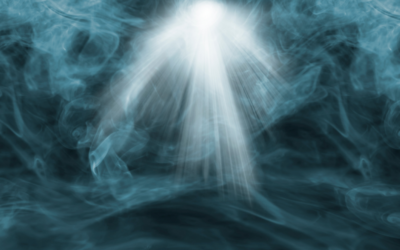 In the recurring cycle of the church, this long swath of time from Pentecost until late November is called "Ordinary Time." I can't think of an arena of life in the United States that could be called "ordinary" right now or that is likely to become so before (and...
read more
~Conversation with Joyce Cummings~ When Leslie asked a month ago if I would be willing to write a reflection for the newsletter, I was happy to say yes.  She told me the lectionary for the day would be about prayer so I could write about that or if I was uncomfortable...
read more