COVID Protocols - Fall 2020/Winter 2021
For the safety of our community, Crawford Memorial United Methodist Church has developed detailed protocols and guidelines for church gatherings during the fall of 2020 and winter of 2021.
We welcome you to our virtual worship on Sundays at 10:00 am on Zoom.
You can Sunday School at home at a time that works best for your family or join a Youth Group Zoom gathering.
Keep up with what's going on at Crawford by subscribing to our Newsletter, viewing past newsletters or viewing past Worship services, sermons, and Time for the Child videos on our YouTube channel.
Remember, your giving is as important as ever.  You can send your check to the church (34 Dix Street, Winchester, MA, 01890) or give online here.
About Us
Crawford Memorial United Methodist Church of Winchester, MA is a Christ-centered and inclusive community. We open wide our doors to all people who long to be a part of a vital congregation. Click to learn more about us.
This coming Sunday, January 17, we are planning a special online service to recognize the Martin Luther King, Jr. holiday and the way that intersects with the tension-filled days that are filling the nation right now....
read more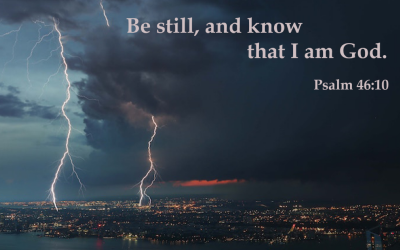 God is our refuge and strength, a very present help in trouble. Therefore we will not fear, though the earth should change, though the mountains shake in the heart of the sea; though its waters roar and foam, though the mountains tremble with its...
read more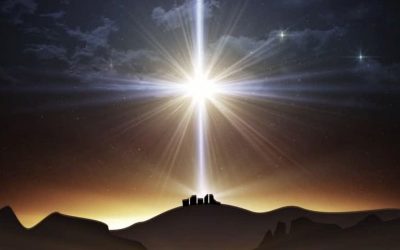 To celebrate the last week of Advent this coming Sunday, the sermon and children's message have been combined into one. I'm still preaching, but there will be guest appearances by some very special Crawfordites—both human and non—to help get the...
read more
Chester, Bananabell, and Laaaaaambert were my three sheep. I'm not sure if having just three qualifies me to be a shepherdess, but across time you'll hear the things I learned about biblical references to sheep and shepherding from my years with...
read more