Our vision is to be recognized in our community and the world as a spiritually vital and inclusive Christian community. Our mission is to form Christ-like people.
Crawford Memorial United Methodist of Winchester, MA is a Christ centered and inclusive community. We open wide our doors to all people who long to be a part of a vital congregation where:
Children and adults grow closer to God and closer to one another
God is worshiped in prayer and praise
The word of God is studied and lived
People are refreshed in spirit
The Gospel is proclaimed and disciples of Jesus Christ are made
As you get to know Crawford, you will find both a variety of opportunities for our members and friends to connect with one another in meaningful ways, and opportunities to serve God in the community.
We are a Reconciling Congregation creating a Christ-centered, intentionally inclusive and loving community. God's grace knows no boundaries of age, race, ethnicity, culture, gender identity, sexual orientation, economic status, family structure, marital status, physical or mental ability. Therefore, we support the full inclusion and participation of all persons in the life of Crawford and the United Methodist Church.
For further information on the Inclusive Movement within the New England Conference of the United Methodist Church, see this Boston Globe Article.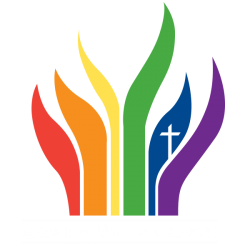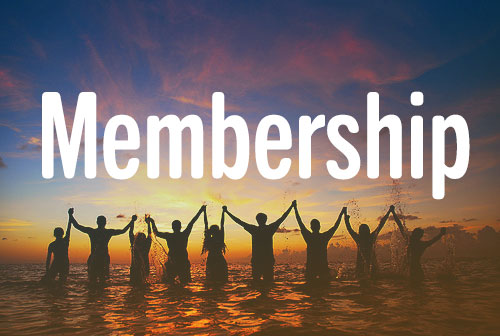 If you are thinking of becoming a member of the Crawford family or would just like more information on membership, everything you need to know about Crawford Memorial United Methodist Church can be found in a Membership Information Session. In the class, the pastor will guide you through an informational packet about what our church has to offer and how you can become a part of our church family. In a relaxed atmosphere, you will have the opportunity to meet church members and other guests, ask questions, and enjoy light refreshments.
Learn more on our Membership page.