Our teams make up a dynamic group that shepherd our congregation and oversee the work we do in worship, music, education and service.  Scroll down to meet us and email the church office to contact any of us.
Minister
A graduate of the Candler School of Theology at Emory University, Rev. Anne Robertson served United Methodist churches in Florida, New Hampshire, and Massachusetts for 13 years. In 2007 she became the executive director of the Massachusetts Bible Society, the first woman to hold that position in the organization's 210-year history. On August 1, 2020 she began as the pastor of Crawford Memorial United Methodist Church.  You can find out more about her on her website.
Winner of the Wilbur C. Ziegler Award for Excellence in Preaching, she is the author of four books:  Blowing the Lid Off the God-Box,  God's Top 10: Blowing the Lid Off the Commandments, and God With Skin On: Finding God's Love in Human Relationships, and New Vision for an Old Story: Why the Bible Might Not Be the Book You Think It Is..  She is also the author of the popular Bible study series, Exploring the Bible: The Dickinson Series and Exploring Justice: The Ten Commandments.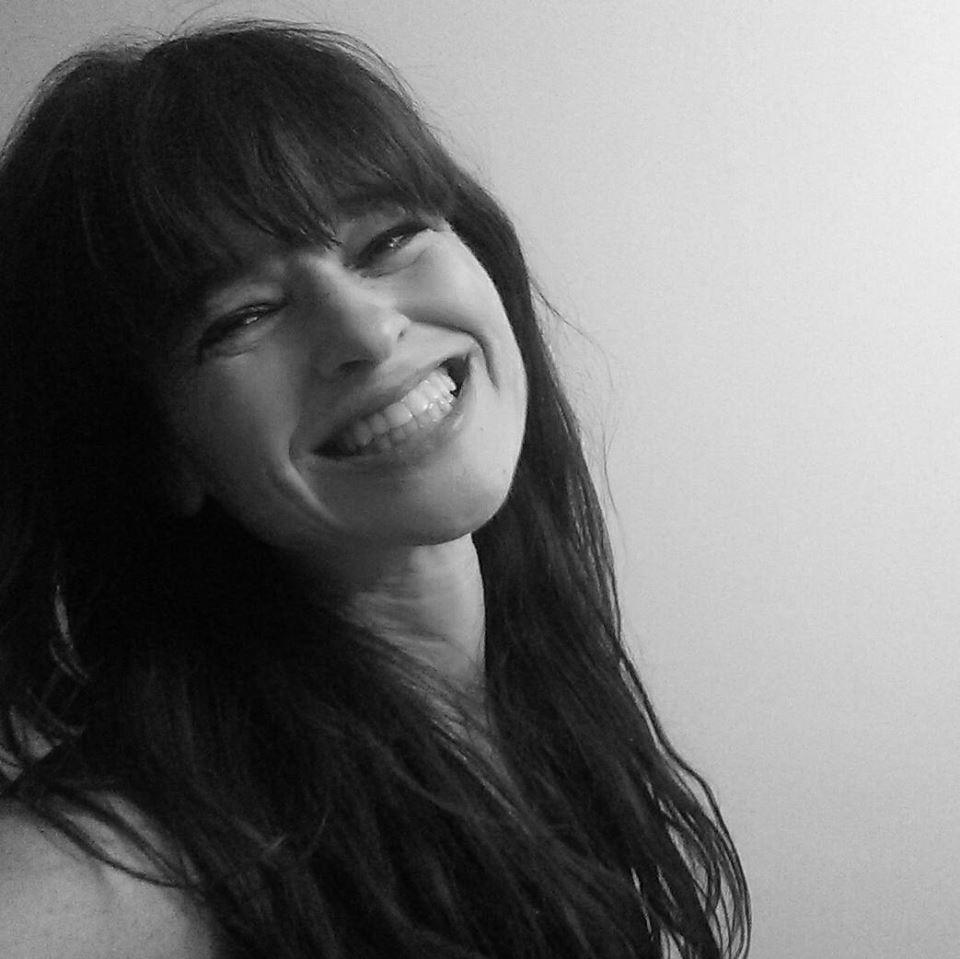 Children and Youth Minister
Jessica Rubenstein has worked in children's and youth ministry for more than 25 years,  Youth and congregations under her guidance have focused especially on Biblical literacy, service learning, social justice and equity, and multi-generational outreach. Jessica has led 22 work trips devoted chiefly to construction projects and disaster relief, and involving more than 600 young people and adults — to Haiti, Louisiana, Washington, and New York, among other locations. She holds degrees in religious studies and education from Oberlin, Concordia, and Harvard Divinity School. When not doing ministry, Jessica teaches piano, crochets things no one really wants, and spends time with her daughter, her dog, and her cat, any combination of which may be found helping her act out Bible stories for Sunday worship.
Music Director/Organist/Pianist
Helena Veranian has been the devoted Organist and Accompanist of Crawford Memorial United Methodist Church since 1995. "I enjoy and appreciate the emotional support of the big church family I have here", says Helena. She received her MA in Piano Performance and Choir Conducting from Erevan Conservatory (Armenia). Prior to Crawford, Helena was the organist at St. James Apostolic Church in Los Angeles. She has participated in more than 500 concerts throughout Russia, Armenia, Georgia, Italy, Austria, Germany, Spain, and the United States. Helena is married to Maestro Arthur Veranian. They have two daughters, Veronica and Cristina.
The Mostly Good Shepherd
Arlo Rubenstein, the Mostly Good Shepherd, is a two-year-old tailed Australian Shepherd (not a Border Collie!) originally from California and now living in Medford. He rocketed to online fame with his COVID-era videos on Biblical topics–particularly his SOC (silent on camera) role in a dramatic reinterpretation of Psalm 23—and his favorite services during the church year include the Blessing of the Animals and any ceremony involving water. Arlo enjoys beaches, creeks, frisbee, and time spent with his family, including his best friend and adoptive brother Sylvie, a fluffy white shelter cat. Arlo is available for patting and play dates on request.
AV Manager
Crawford Memorial United Methodist Church seeks an Audio-Visual Manager to oversee the audio/visual production and streaming of our Sunday morning worship services in Winchester, MA. This is a part time position of approximately 3 hours per week on Sunday mornings (approximately 9 a.m. to Noon) plus as much time as it takes to prepare for Sunday and to edit and post video following the service. Additional hours may be requested as needed for special events or worship services (funerals, non-Sunday services such as Christmas Eve and Holy Week, etc.).
For a more detailed job description, click here. For more information or to express interest, please email the church office.
Stacey Hilliard
Administrator