The Brother of Jesus and the Lost Teachings of Christianity
by Jeffrey J. Butz
Sunday mornings at 8:45
September 18 through November 20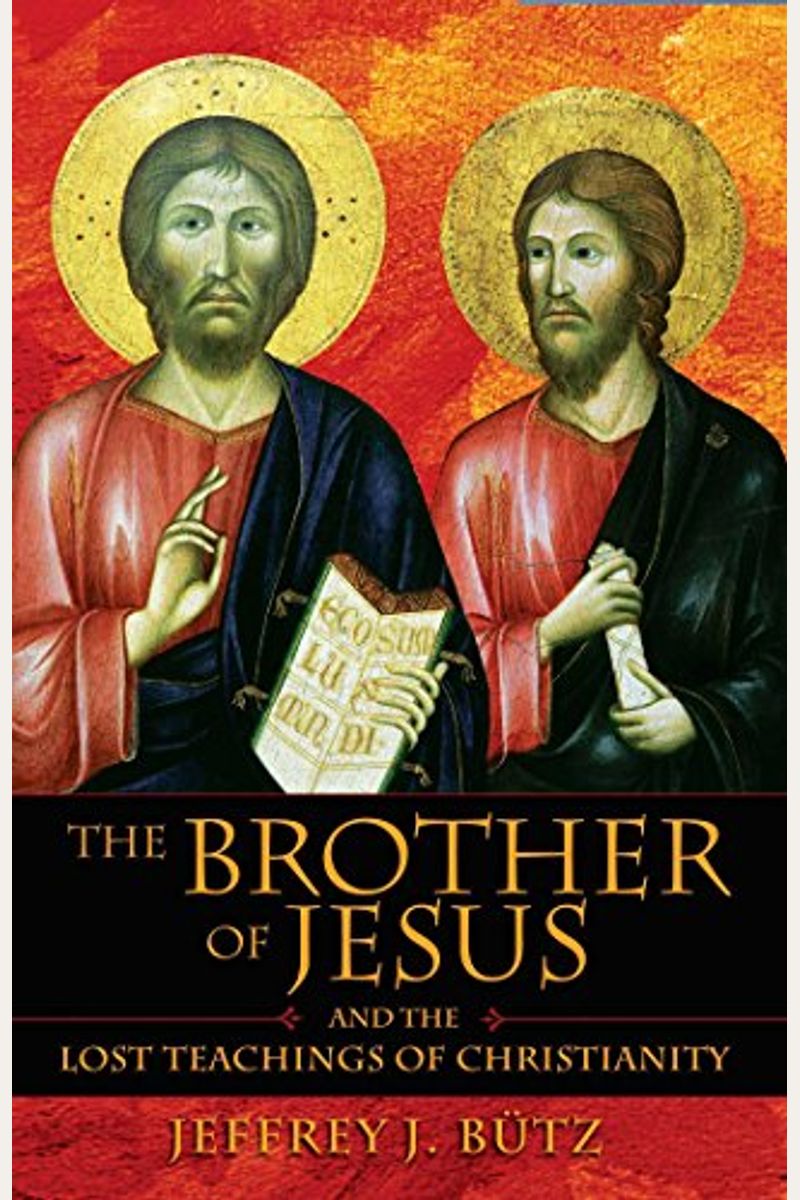 Crawford has several active small groups that meet weekly for conversation and devotion.  All are welcome!  If you are interested in a group (or groups!) please contact the church office at office@crawfordumc.org or 781-729-5056 for more details.
Women's Prayer Group
Wednesdays at 6:30 am outside the church. Please join us for prayer and devotions using the Upper Room. 
Men's Group
Tuesdays, 8:30 a.m., various locations.  Please join us for prayer, devotions, and coffee.
Thursday Morning Small Group
Start your Thursdays with a cup of coffee with friends over Zoom at 8:00 am!
Join Zoom Meeting
Meeting ID: 862 7549 1525​, Passcode: 1PsfYF