Christmas Eve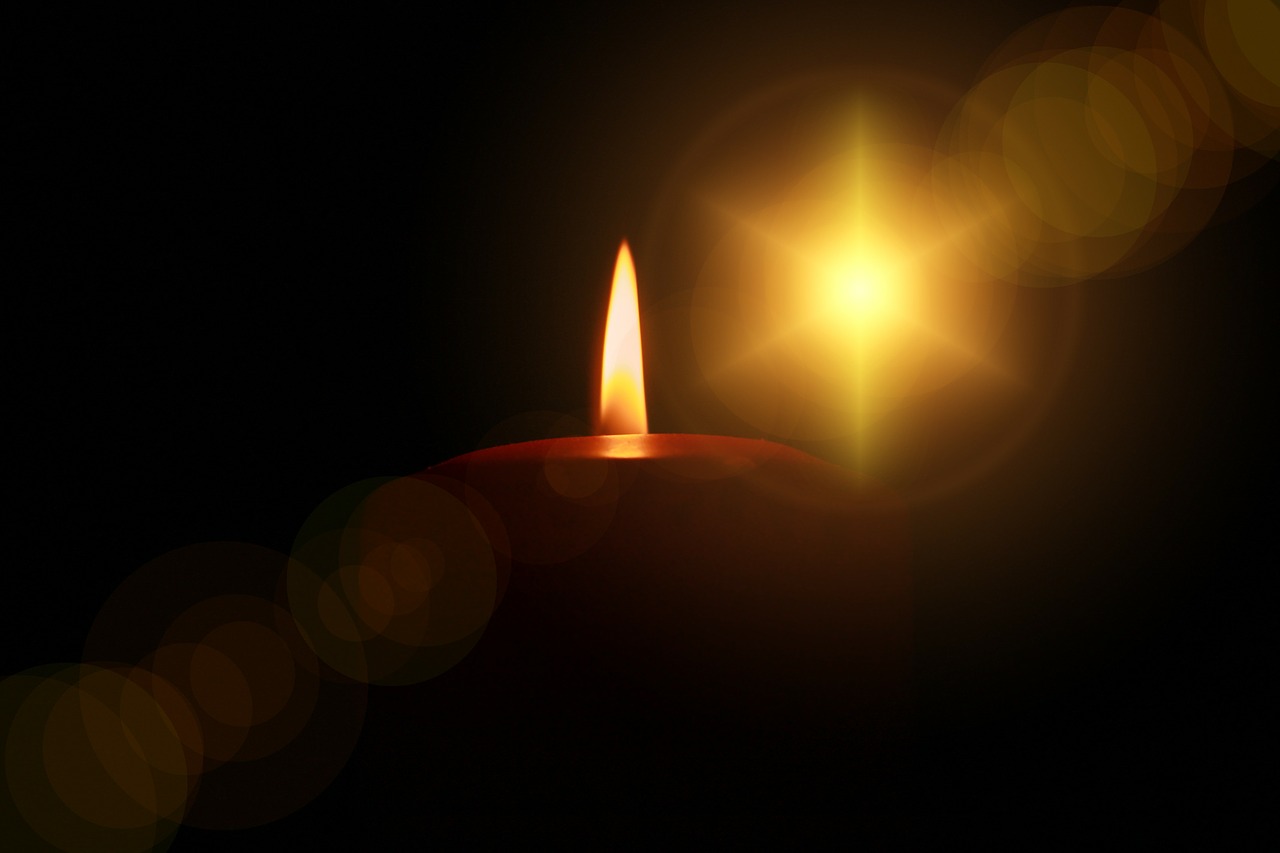 Christmas Eve at Crawford, Tuesday December 24…
Please join us for one or both of our Christmas Eve Services:
At 6:00pm our family Christmas Eve service will feature an unrehearsed pageant. All are welcome! What's an unrehearsed pageant? When you show up you can choose whether or not to participate and choose who you'd like to portray in the Christmas story. We provide a costume in a bag which can go over your clothes. There are no lines; you'll come up when called to be part of the tableau.  We hope you will join us!
At 10:30pm Occasional Brass & Strings will share a concert of Christmas music in the sanctuary.  The concert will be followed by our Candlelight Service at 11:00pm which will be full of music featuring our Chancel Choir and Occasional Brass & Strings.